Between October 24 and 27, 2023, Martiform made its presence known at the prestigious A+A Düsseldorf fair. During the event, we unveiled the New Collection 2024, with the central theme being "Earth Harmony."
New Collection 2024: Earth Harmony
The "Earth Harmony" collection pays homage to nature and functional elegance. It combines contemporary style with high-quality materials. Beyond aesthetic appeal, the collection incorporates fabrics that provide increased comfort and functionality.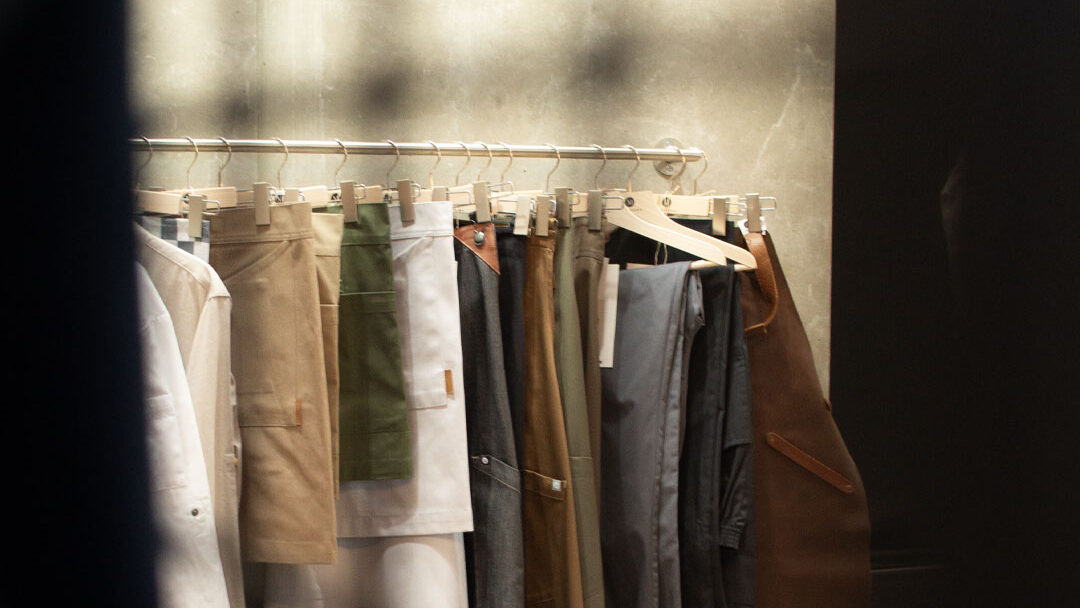 For those curious to explore Martiform's 2024 Collection, the good news is that the products will soon be available for purchase. The Martiform team is working to ensure that exceptional quality and innovative design are present in each piece, offering customers a unique professional fashion experience.
Kitchen enthusiasts will feel the harmony between style, functionality, and nature that defines this collection.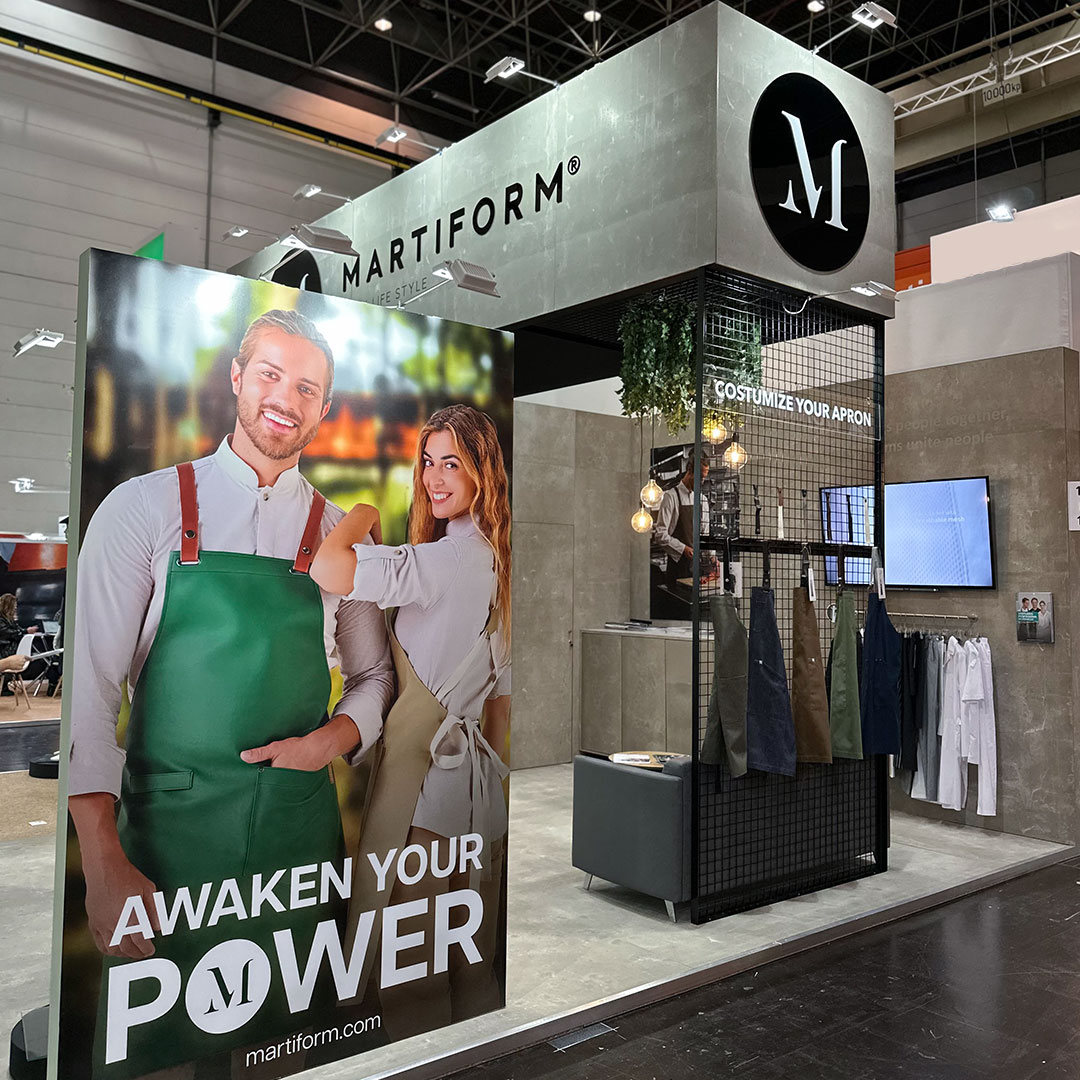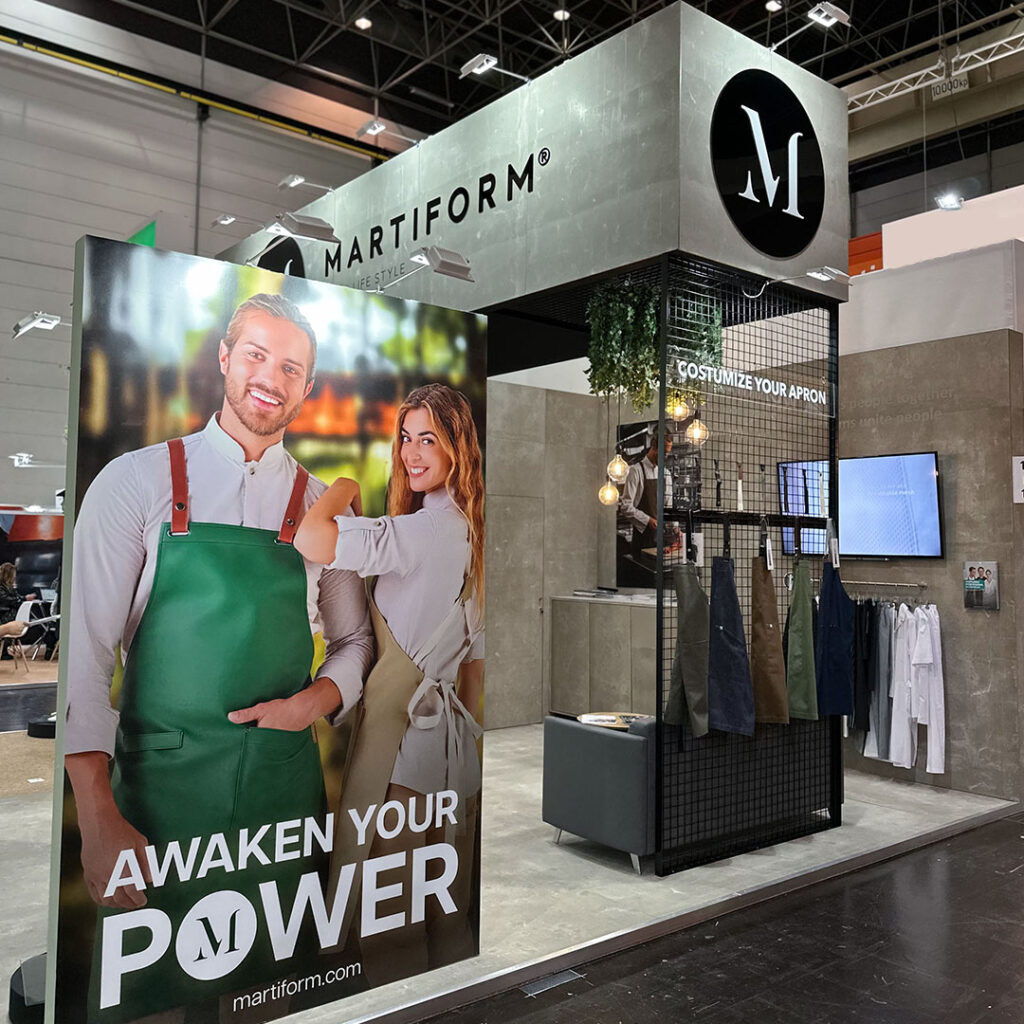 We want to express our gratitude to everyone who visited the Martiform booth at A+A Düsseldorf. The interaction with customers, partners, and visitors was rewarding for the brand. The positive feedback received during the event is a testament to Martiform's dedication.